Introduction
Quebecor and it's telecommunications client
Looking to further innovate and enhance their monetization strategy while positively influencing their customers' ads, Quebecor and its telecommunications customer partnered with CONTXTFUL to help fulfill those needs and built an innovative solution together.
OBJECTIVES
Innovation on mobile programmatic traffic with Receptivity™ for Publishers
01
Looking to test a new traffic splitting method internally before putting it into use commercially, Quebecor used Receptivity™ for Publishers for their customer's campaign.
02
The telecommunications enterprise found this innovation promising and expected that it could help further optimize their mobile phone plans' campaign performance.
Approach
Receptivity™ at work
Overcoming technical challenges and working cohesively to fulfill both publisher and advertiser goals, CONTXTFUL and Quebecor crafted the best method to measure a mobile user's Receptivity™ Score:
Low: low receptive mobile users.
High: highly receptive audiences holding their mobile device in hand and focused on their screens at the moment of impression.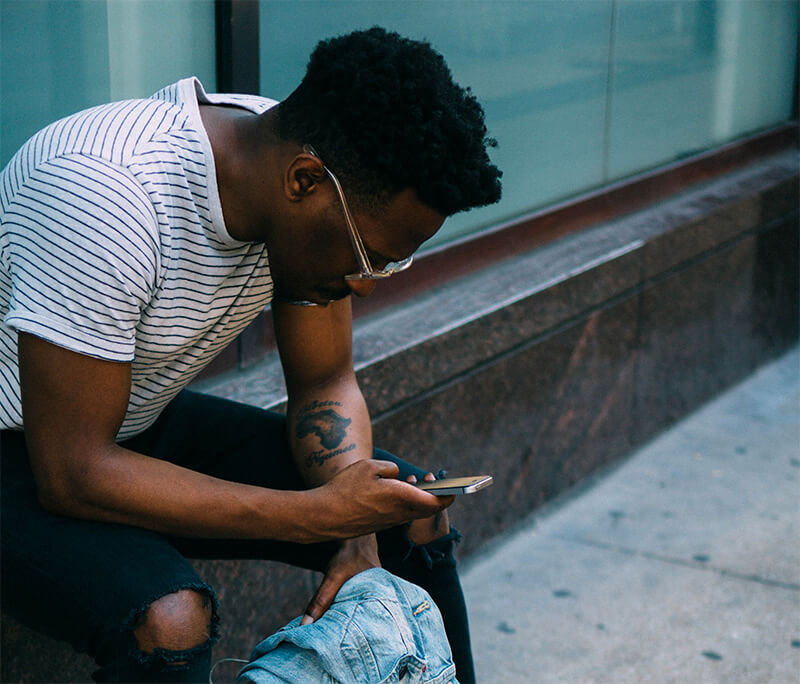 More Results
Other case studies