We want to bring ad relevancy without invading audience privacy.
This can be accomplished through less invasive, more accurate ways in measuring mobile interactions, and that's why we started CONTXTFUL.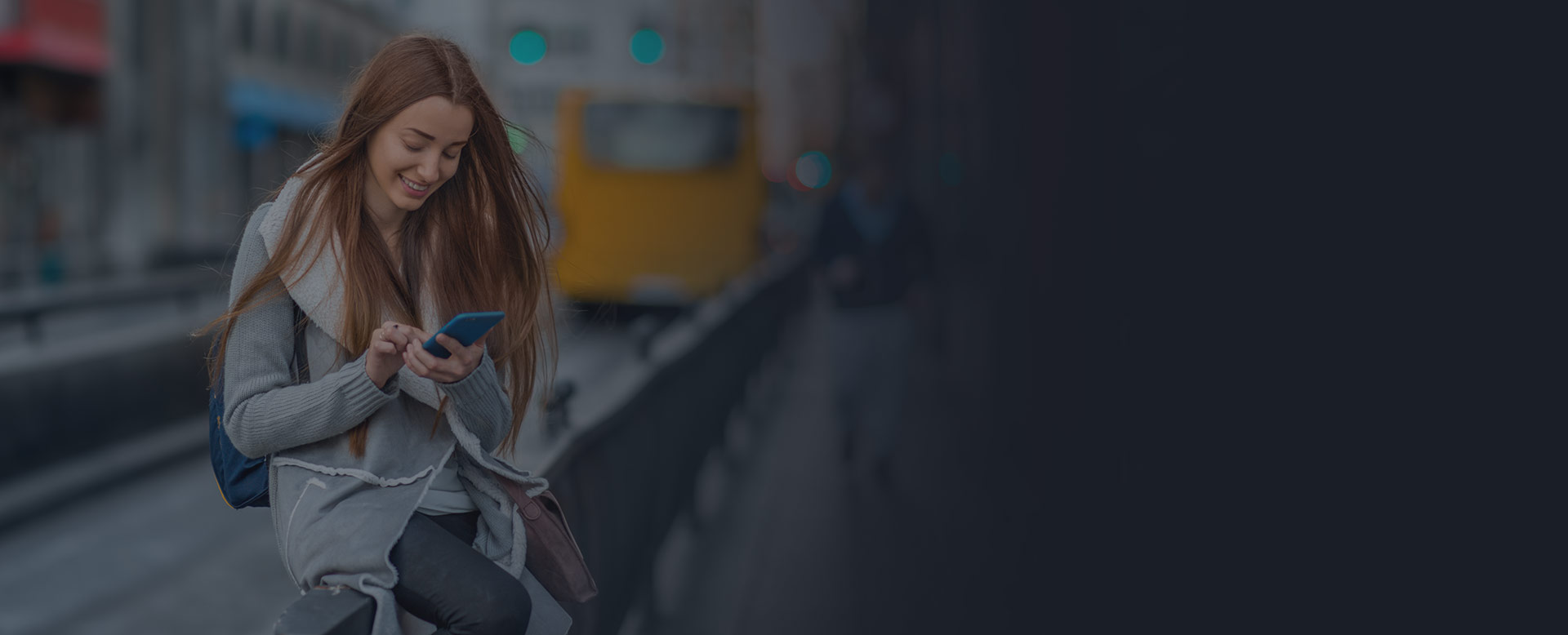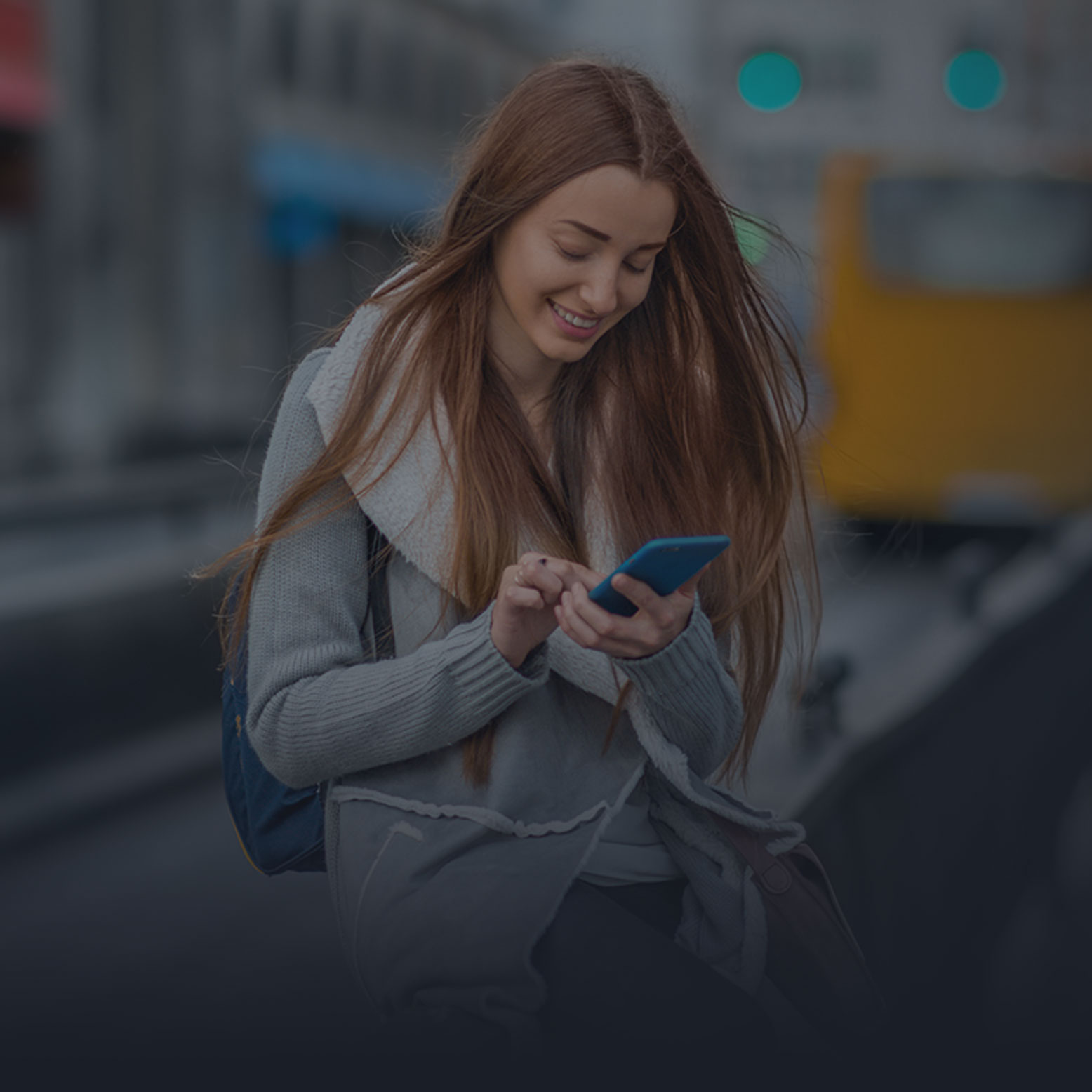 We take
human context seriously
There are so many human behaviours and ways of interacting with mobile devices that the potential is unlimited.
We are excited to push forward new and unique data catered to different industries which can only be done with a strong, passionate and growing team.
Be part of the change and join our team.
All open positions are posted on our LinkedIn page.
Opportunities